Young people living in a community in Ayr are being invited to take part in a photography project to highlight what matters most to them.
People in Wallacetown aged between 16 and 25 are being encouraged by researchers to get involved and capture pictures in the area.
It is hoped the results from the project will help to influence the way services are provided in the community in the future.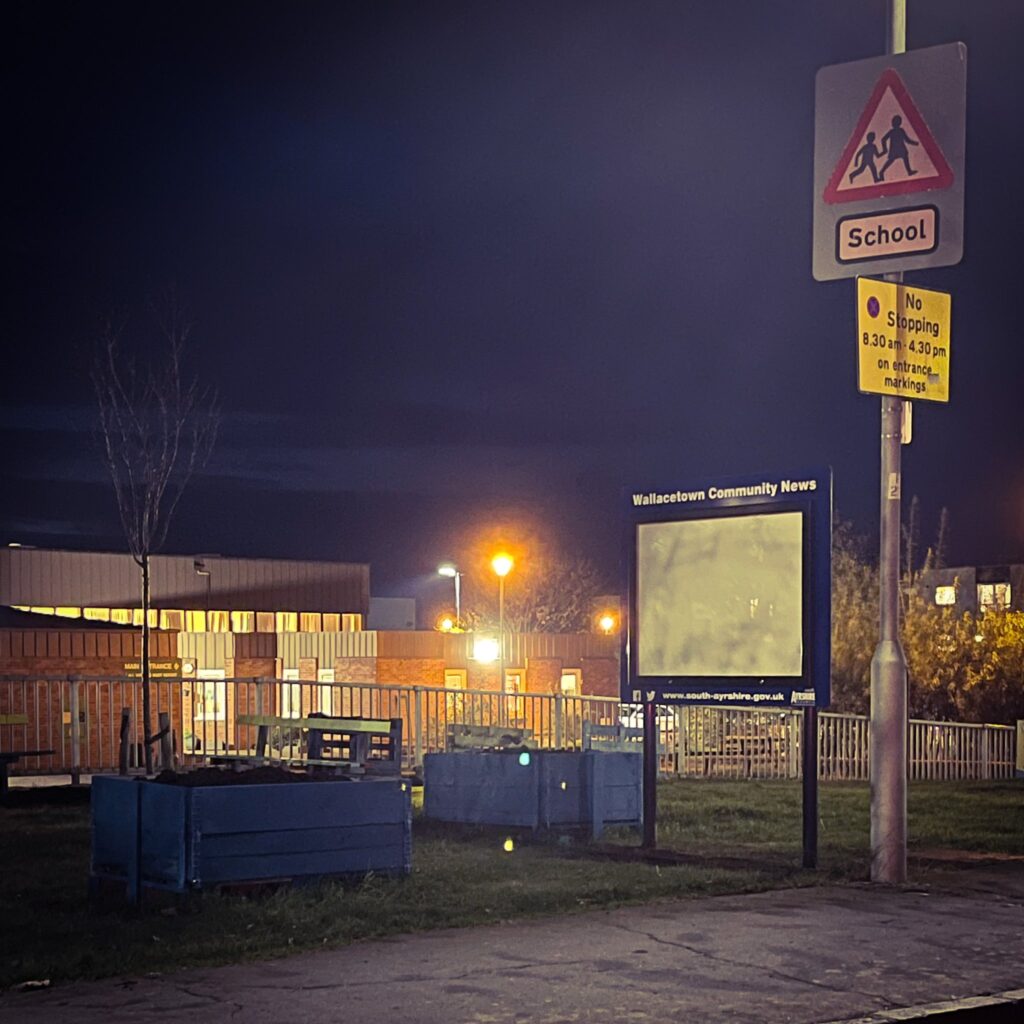 A meeting will be held next month (March 15) for young people to find out more about how they can take part.
An event is also being planned in Wallacetown for after the project is completed to share photos and feedback with the wider community.
Kirsten Russell, Analyst Researcher at the Scottish Violence Reduction Unit (SVRU), said: "We are inviting young people in Wallacetown to tell us what matters to them and what it is like to live within the community.
"We are doing this by giving them a camera to take pictures of life in the area and then speaking to them about the photos that they have taken. This is a research method called photovoice.
"This age group are experts on what it is like to be a young person in Wallacetown and so it is hoped that their voices, views, and experiences will help service providers understand what is important to them and, in turn, will influence how services are provided in the community."
Young people who are interested in getting involved are invited to come and meet the research team and hear more about the project at a workshop on March 15 in Newton Primary School at 4-6pm.
Anyone interested in taking part can also contact researchers using the details provided in the poster below.
This new research project is a collaboration between people in Wallacetown, the SVRU, the University of St Andrews, University of Exeter and C2 Connecting Communities, and has been funded by Scottish Institute for Policing Research (SIPR).