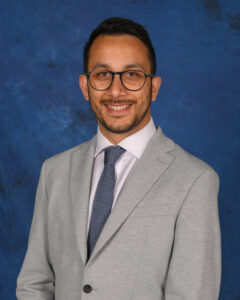 Head of Scottish Violence Reduction Unit
Appointed in September 2023, Jimmy joined the SVRU following a career managing health and social care services, leading in care reform in Scotland, and as director of a charitable organisation working towards creating a wellbeing economy. He is a service designer, executive coach, and has represented Scotland internationally on leadership programmes with the World Economic Forum and the British Council. Jimmy leads the SVRU in its work reducing violence across Scotland using evidence-based solutions. As part of that work, he is committed to ensuring those who have lived experience are at the heart of the mission to make Scotland the safest country to live in.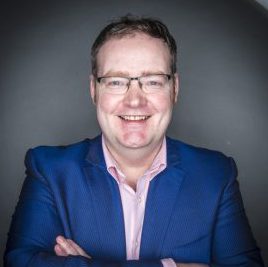 Deputy Head of Scottish Violence Reduction Unit
Will is one of the original members of the SVRU and has served with the unit since its foundation in 2005. He has been involved in many of the unit's key projects including the development of the homicide/deaths database, gangs programme CIRV (Community Initiative to Reduce Violence), injury surveillance, Mentors in Violence Prevention (MVP), a range of employability/desistance programmes as well as providing much of the research strategy in support of the violence reduction strategy for Scotland. Will specialises in behavioural and geographic analysis of violence and received a number of awards from the Association for Geographic Information (AGI) and the National Police Improvement Agency (NPIA) for his work. Will is a visiting Professor at University of Strathclyde.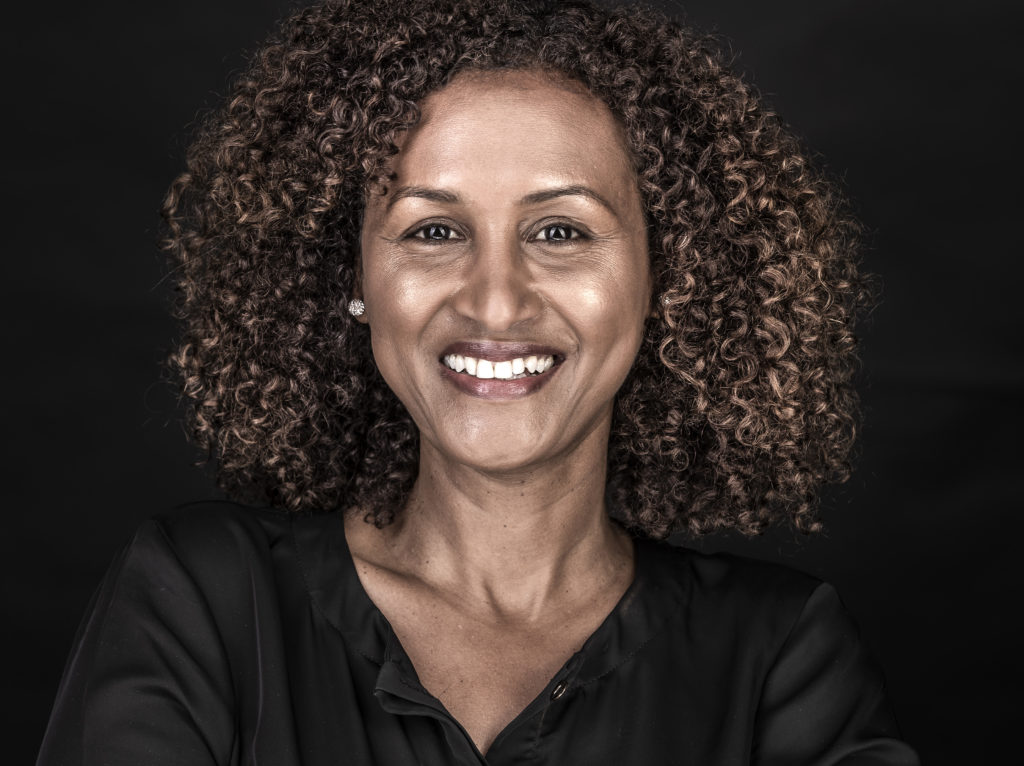 Founder and Project Lead One Community Scotland
Khadija leads the award-winning One Community Scotland project which offers support to young people and families who are new to the country. Khadija has worked with refugees and asylum seekers in Scotland and Africa for more than 25 years. She is a long time campaigner against FGM and gender based violence. Khadija assisted the Scottish Government with the campaign 'One Scotland Many Cultures' and lead the debate to legislate and combat FGM. The One Community Scotland founder was nominated for 'Scots Woman of the Year' for her work on gender rights and received an MBE in the Queen's 2020 birthday honours for services to diversity and equality. In 2023 Khadija received an honorary doctorate from Stirling University for her charity and campaigning work.
Press enquiries
Claire Stewart Williams (Mon – Wed) – 07918706545
Karrie Gillett (Wed – Fri) – 07431403034
Please note the press office will respond as quickly as possible but does not
operate a 24 hour service.