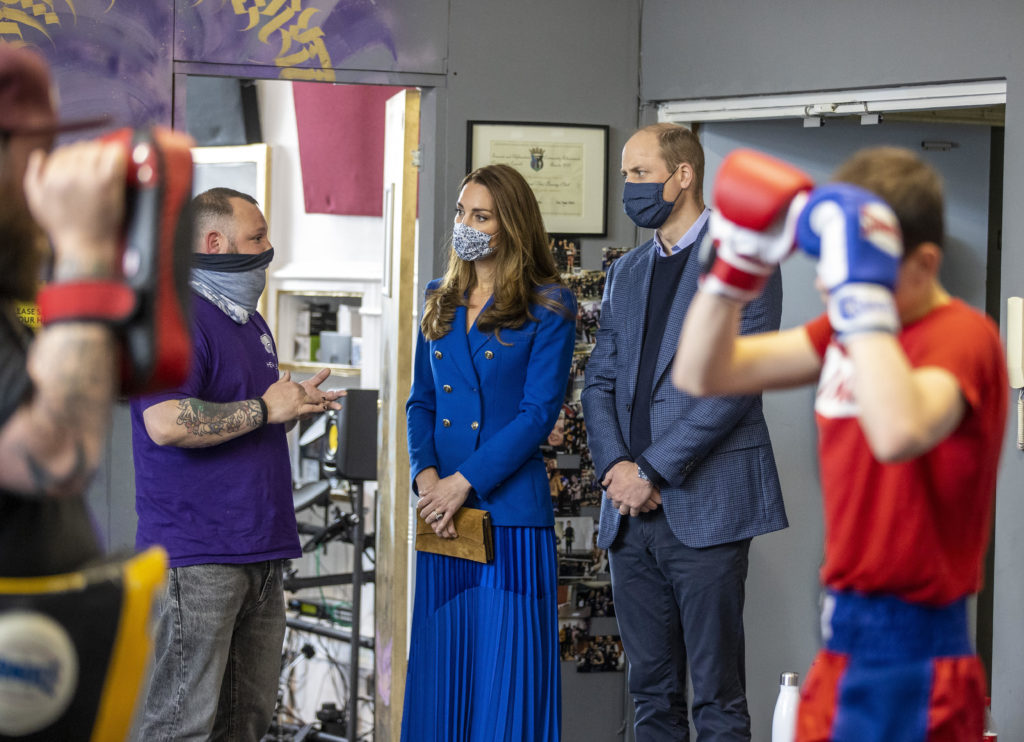 Heavy Sound work with young people in East Lothian aiming to keep them engaged with education and training. In this article founder Jordan Butler and operations manager Linda Bendle share how they connect with students and help support them to reach their potential.
At Heavy Sound we work with young people who are either at risk of dropping out of traditional education or who already have. We are a community interest company and take referrals from East Lothian Council. Often the young people who come to us are among the most vulnerable in the county and may have been written off in education. However, to date we have a 100% attendance rate from our 42 students with many going on to good outcomes in education and training. For us keeping young people engaged in education is all about the 4 Rs.
Relationships

Everything is about relationships. We start by building trust with the young people and connecting with them every single day. You don't always know what has already happened to that child that morning. To expect them to walk through the door and just start listening is incredibly difficult. So, we try and recognise how that young person is feeling before we start with what's planned. Maybe they need de-escalating, something to eat or a bit of nurturing before you get in to learning.
Role models

A lot of our young people are seeking a positive role model in their life. Many of them have been through extreme trauma and they are very astute at reading people. That's why a lot of our staff have lived experience, they can connect because they've been through many of the same things. There is an authenticity there that that you can't learn or put a price on. In an ideal world you'd have people with lived experience in every school, someone who can connect about the issues these young people are facing every day of their lives from drugs to violence and mental health.
Routine

Kids thrive on routine and structure in their lives. We start each day by checking-in with the young people and understanding what's happening in their life. We have a flexible timetable but everything we do is aligned to skills, training and qualifications. We'll usually start with something physical early in the day which helps focus them, before doing skills development in the afternoon. We keep everything stable and predictable. An individual can fall out with us one day and they still get a warm welcome the next day. There is consistency and connection.
Relevance

We will speak to the young person and be honest about the outcomes we need to meet around literacy and numeracy. However, we'll also ask what do you want to do? That way we give them some ownership and control. If you look at the care experienced young people we work with they often have very little control over any aspect of their life. So, to give them an element of control is hugely important. For example, they may be interested in music and through that we can cover literacy, technical skills, working collaboratively with others and having a positive mental health outlet. It's about tapping into what they find interesting and using that as a vehicle for change.
This article first featured in the Times Educational Supplement and is reprinted here with the permission of Heavy Sound. For more information about Heavy Sound go to their website.