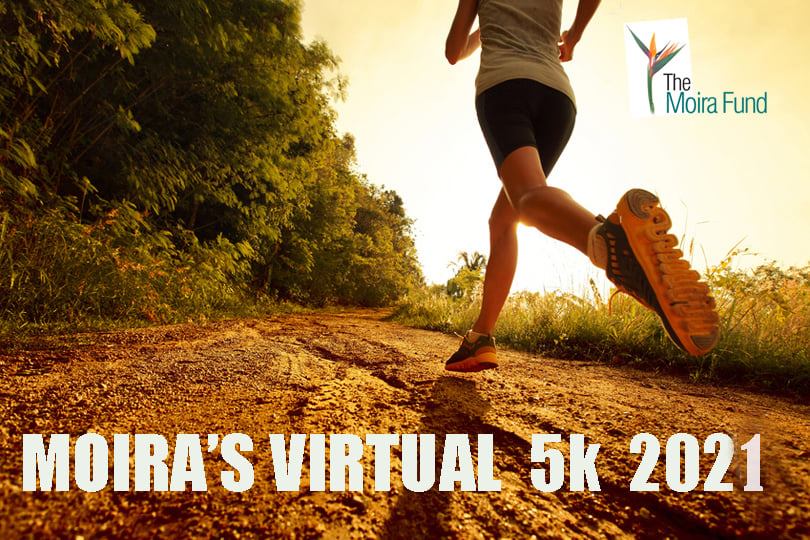 Runners all over the globe still have time to sign up to the virtual Moira's Run being held this weekend (October 23rd/24th).
The pandemic means the annual event, which normally takes part in Glasgow's Queen's Park, is being held virtually again this year allowing participants to choose their own 5k route.
Last year's successful event saw runners taking part from across the UK, Greece, Canada and the USA. Some decided to be more creative with the challenge with one Glasgow man skipping the distance in his local gym and a lady in Canada skiing 5k.
The event raises money for the Moira Fund which has helped more than a thousand families in the UK affected by homicide. The fund provides grants to cover everything from funeral costs to clothes for attending court. The charity was set up in memory of Moira Jones who was murdered in May 2008. Originally from Staffordshire, Moira had lived in Glasgow for five years at the time of her murder.
Moira's mum Bea Jones said: "When we made the decision to hold a virtual event last year we had no idea how it would turn out and we should have known better, because all our wonderful supporters just took it on board and ran, or walked, wherever they were. I was very moved by the response."
The run is open to all ages with a £10 fee for entry. You can sign up for the event at www.entrycentral.com/moirasrun
Anyone taking part in the event can tag the charity in their pictures on twitter or facebook @themoirafund or use the #RunForMoira